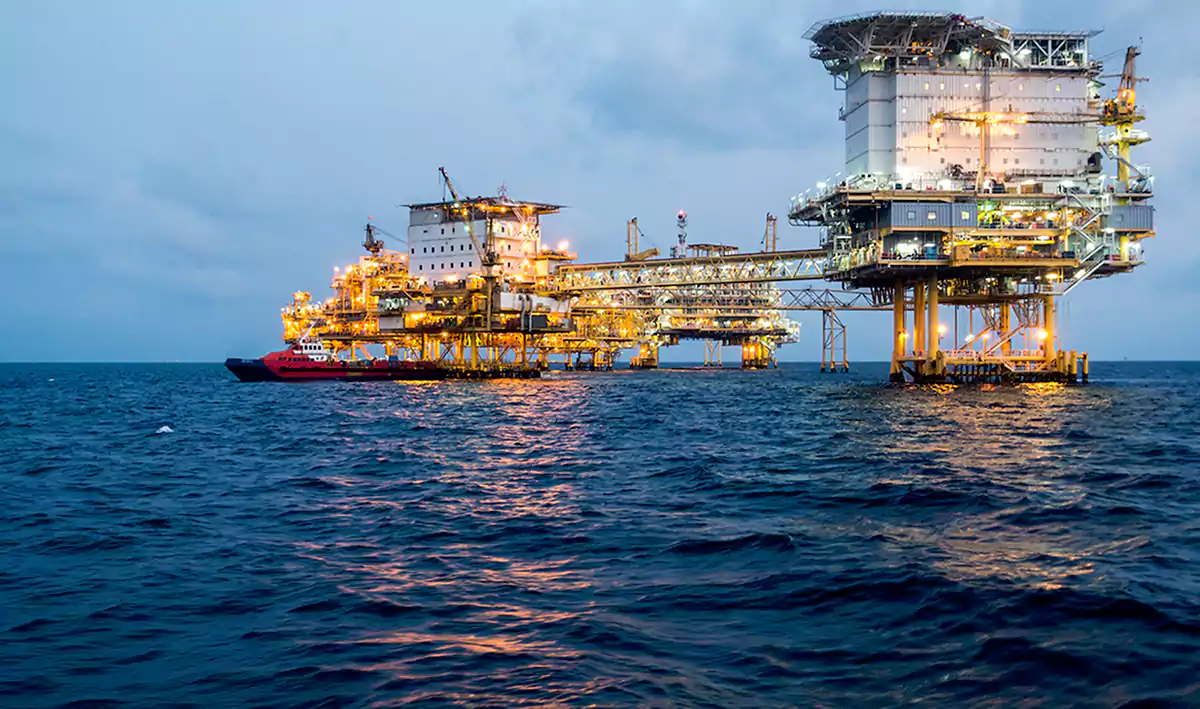 Oil and Gas Drilling
The Oil and Gas Drilling Technology has been designed to provide students with a detailed knowledge of the technology required and all major engineering related elements associated with the oil and gas life-cycle. One of the main features of the programme is its interdisciplinary nature, being suitable for students with mechanical, civil, electrical, chemical and other suitable engineering backgrounds, making them future engineering leaders. The programme provides you with both a theoretical and practical grounding in this field, equipping you to tackle the challenges of this fast-evolving industry. It is delivered by expert staff from Engineering, Geology, Chemistry and the oil and gas Industry each of whom are highly regarded in their field of expertise, providing you with access to world-class teaching and research.
What you will learn
This Course is basically proposed for candidates who aspire to have a career in the field of oil and gas industry. It offers conferences and training ranging from exploration, appraisal, development (completion and production). We built on extensive real-world experience in every corner of the oil and gas value chain. We combine the insights from our Alliance member companies with the knowledge of seasoned industry experts to help with your most complex challenges.
BASICS OF OIL AND GAS DRILLING OPERATIONS
DRILLING OPERATIONS
MUD LOGGING WORK OVER & CORING & E-LINE LOGGING
WELL TESTING
DRILL STEM TESTING
SURFACE TESTING
SURFACE PRODUCTION TESTING COMPLETION
PRODUCTION ENGINEERING
 SLICK LINEFISHING
 WORK OVER & INTERVENTION
WELL HEAD MAINTANENCE
WEEK HSE
WEEK FIRE FIGHTING
WEEK PROCESS ENGINEERING